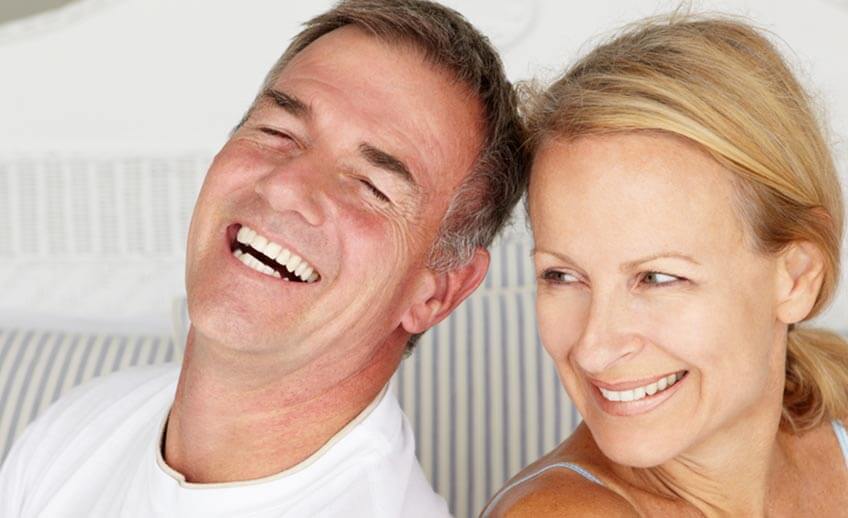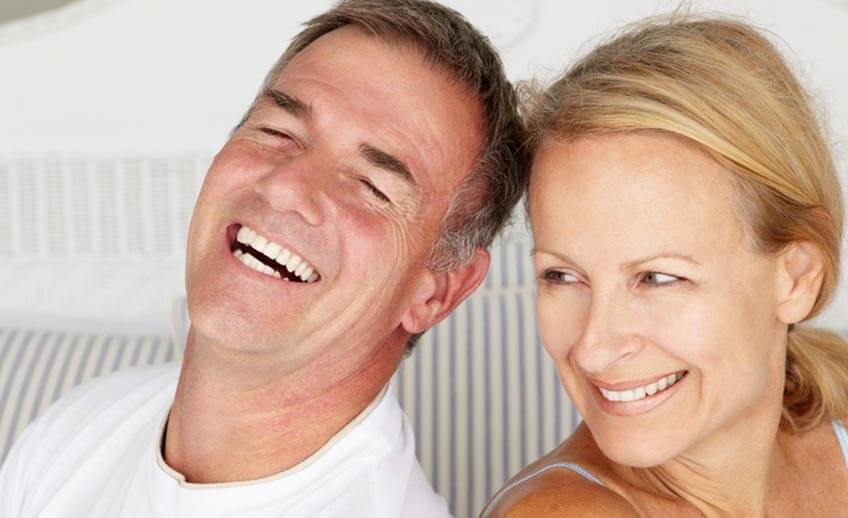 What is pre-prosthetic orthodontics?
Preprosthetic orthodontics is orthodontics before prosthetic dentistry (crown, bridge, implant, dentures). The dentist and orthodontist work closely together in this discipline. The orthodontist corrects the position of the teeth so that the general dentist finds ideal conditions for the preparation of crown, implant etc.. In many of these cases, it is possible to work with small braces. These are then limited to the area in which the tooth movement is to be performed. We are happy to advise you in our practice for orthodontics in Unterfoehring near Munich (München) personally to the different possibilities.
When is pre-prosthetic orthodontics appropriate?
If an implant is planed, but t he roots of the adjacent teeth are tilted so that the space in the bone is insufficient for the implant. The orthodontist can upright the roots with the help of braces so that the implant can then be placed.n then be placed.
If a dental bridge is planned, but the teeth are tilted so that the load direction for the anchorage teeth would be unfavourable. The orthodontist can correct the teeth´s angulation and thus significantly improve the long-term prognosis of the bridge.
If the teeth for the planned dentures are unfavourably distributed in the jaw. With the help of pre-prosthetic orthodontics, the gaps can be opened or distributed in such a way that optimal conditions for planned implants or bridges are given.
Is it possible to avoid dentures and implants by orthodontics?
If a tooth is missing, it is sometimes possible to orthodontically close the tooth gap with the patient`s own teeth. The adjacent teeth are moved with a brace into the gap. At the end of the treatment, the patient has a closed row of teeth again, without any implant or bridge. On the topic "Orthodontics as an alternative to dental implants" you will find a detailed article on our blog (Available only in German. Sorry!).