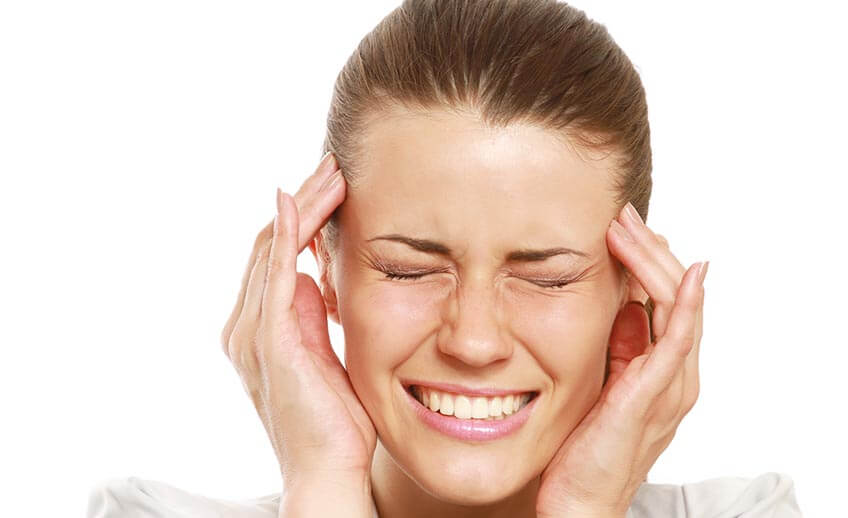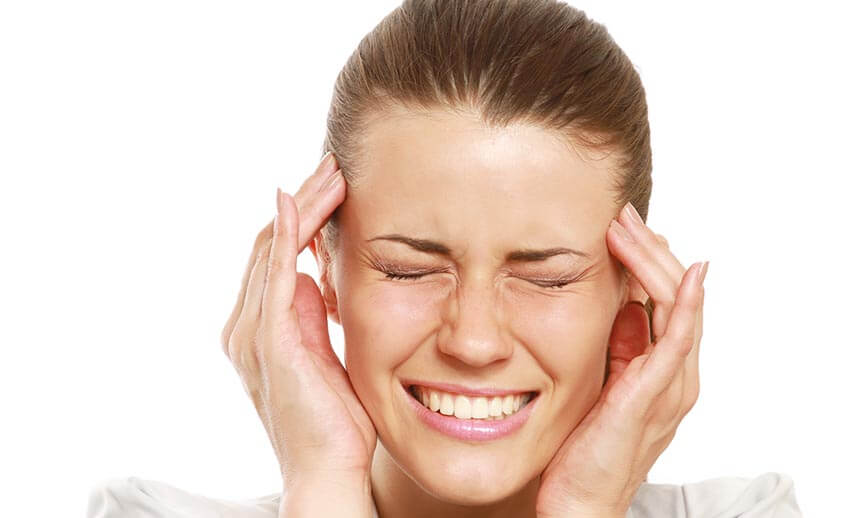 In Unterföhring near Munich orthodontist Dr. von Rom specializes in the treatment of craniomandibular dysfunction (CMD) and teeth grinding (bruxism).
Teeth grinding, temporomandibular joint pain, jaw cracking, and muscle tension may be related to tooth and jaw position. As part of a detailed functional diagnostics, possible risk factors are identified. With the help of special splints, it is often possible to improve the temporomandibular joint discomfort. In addition, the dental splint protects the teeth from damage caused by teeth grinding. After successful splint therapy, it is often possible to adjust the improved bite situation orthodontically over the long term.
We would be pleased to advise you on the possibilities of orthodontics for teeth grinding and temporomandibular joint pain problems during a personal appointment in our practice in Unterföhring Munich.