Aesthetic Orthodontics in Munich-Unterföhring - Orthodontist Dr. von Rom
Are you reluctant to smile at photos because you are dissatisfied with your tooth position? You wish you had straight teeth? What's stopping you? Braces are by no means only for children and adolescents.
Invisible braces on the inside of the teeth or Invisalign's translucent splints allow you to correct teeth without your fellow peers noticing your braces.
Your desire for straight teeth is only too justified. Straight teeth are attractive, aesthetic and good for self-esteem.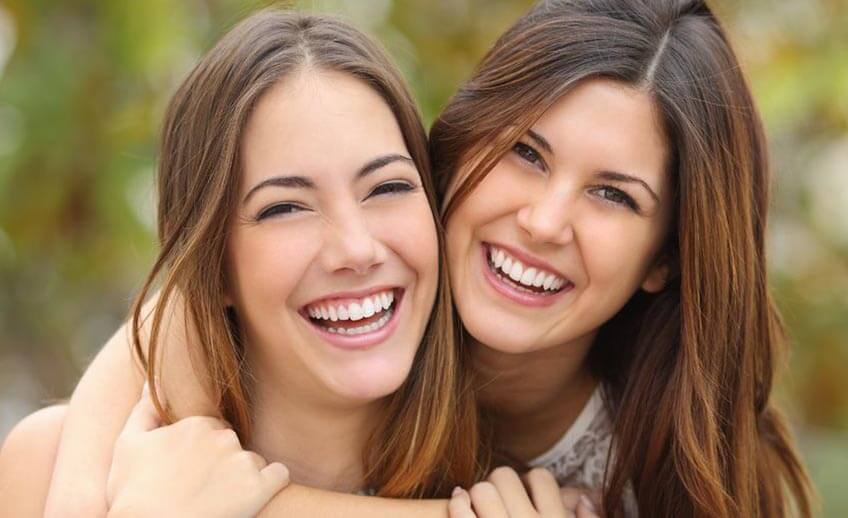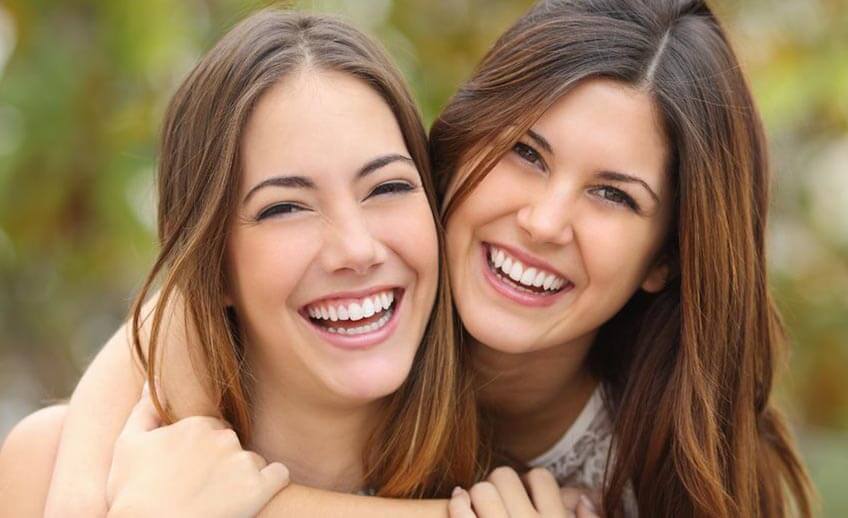 However, it would be wrong to reduce orthodontics to the purely aesthetic aspect. Orthodontics and a correction of the tooth position influences chewing, the surrounding musculature, the temporomandibular joint or the lip closure. In Unterföhring, directly northeast of München, orthodontist Dr. von Rom is specialized in the correction of dental malocclusion and dysgnathia. In your individual treatment planning, the tooth correction is never isolated, but always considered in a holistic context. We are happy to inform you personally in our practice for orthodontics in München-Unterföhring about the different treatment methods. Simply arrange a non-binding appointment for advice.